How it Works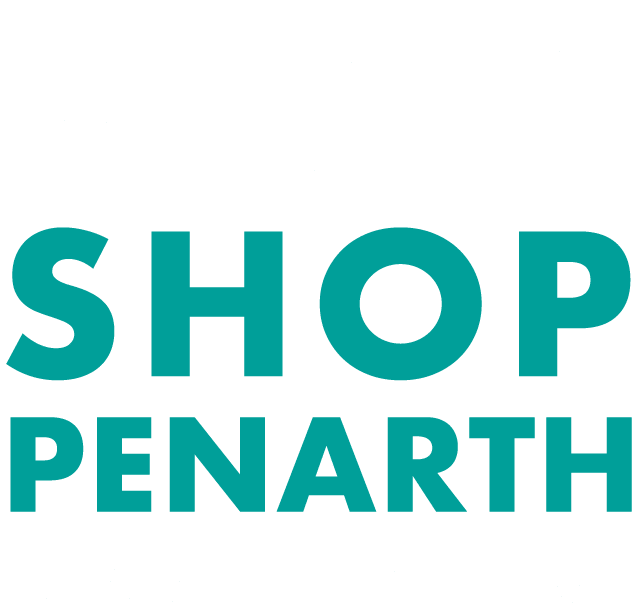 Explore!
You'll love Penarth
Your Shop Penarth card offers your wide variety of offers and services which are all local independent retailers.

Offers
Shop Penarth brings you special offers, discounts and promotions from a wealth of local independent businesses. Penarth is a town of choice – from food and drink to fashion, groceries and gifts to professional services and from health and beauty to homewares and travel — it's all right here on your doorstep.
Choose from 3 categories, Retail, Food & Drink or Services in the green bars below.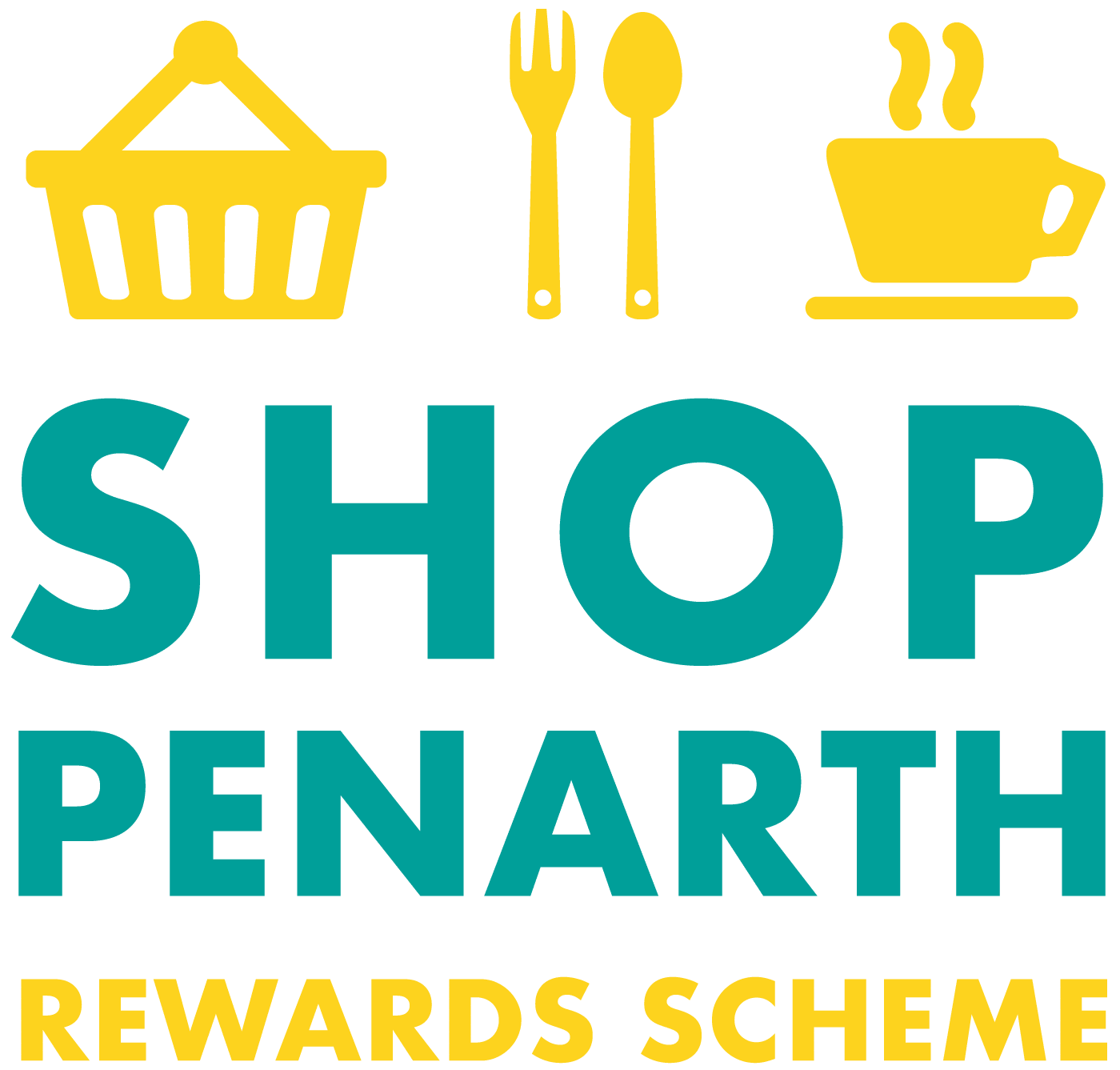 Click plus icon to view more details
Click plus icon to view more details
Click plus icon to view more details
Click plus icon to view more details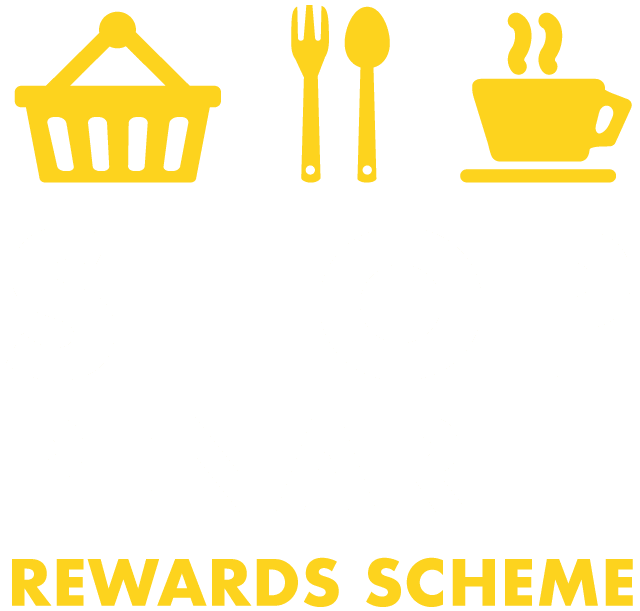 £2.00
& keep it for life
Attach it to your keys!
& make use of all the fantastic local offers all
year round in Penarth from all our independent retailers.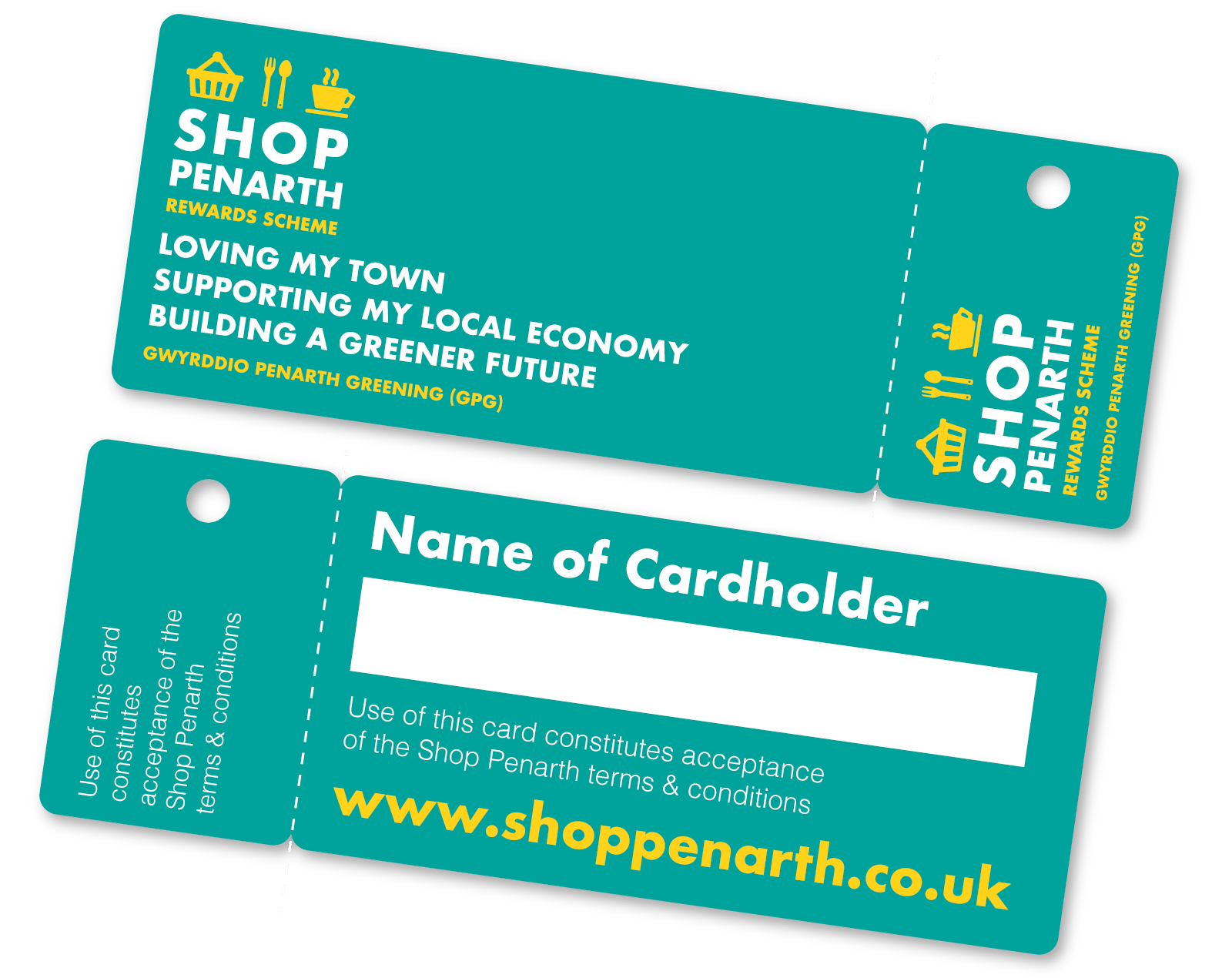 About & Benefits
There are so many reasons to support your local shops and businesses. It keeps jobs in the area, keeps money circulating in the local economy, makes our town more sustainable for the future and helps to make our town a better place to live and work.
Gwyrddio Penarth Greening introduced the Shop Penarth card scheme in September 2010 to support the local economy, to encourage loyalty among customers and to help keep Penarth's shopping areas alive and attractive. Most importantly, the scheme also helps cut carbon emissions because people are not using their cars to shop out of town.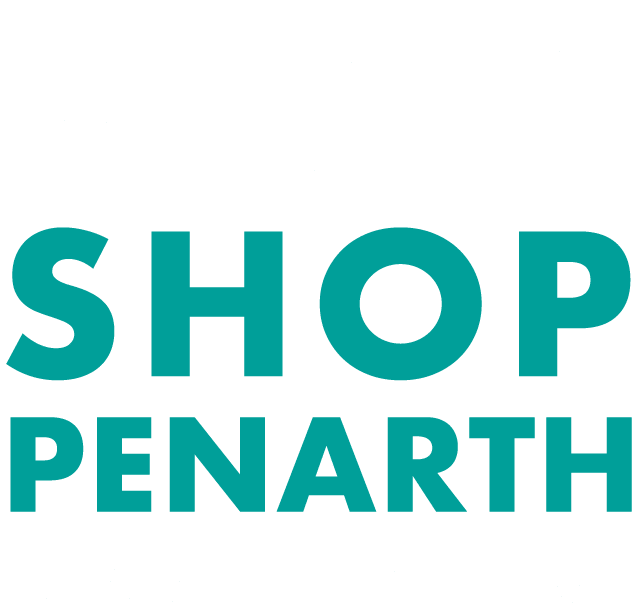 Future
Keep it green
Not only are you getting great offers, shopping locally means your carbon footprint will be lowerhelping Penarth become a more sustainable town & economy.

Contact
Why not contact us if you would like to get involved or learn more about Shop Penarth. If you're a retailer and need to update your offer or info please select that option in the contact us form.
Press & Website Materials
Common Questions
Support your local shops and businesses to help make Penarth a vibrant place to live and work
Collect your Shop Penarth card from any participating local business. It costs £2.00.
Shift at least some of your spending from supermarkets, out of town retail parks and on-line retailers to your local independent shops and businesses.
Enjoy special offers, discounts and promotions only available to Shop Penarth card holders. Lookout for the Shop Penarth badge in shop windows.
Bring some local joy and happiness to your in-box by signing up at the Shop Penarth website for the latest news, offers and promotions.
Please recycle or pass me onto a friend when you have finished with me.
This scheme is run by Gwyrddio Penarth Greening
& proudly supported by The Penarth Town Council,
The Penarth Times & Many independent Traders in Penarth